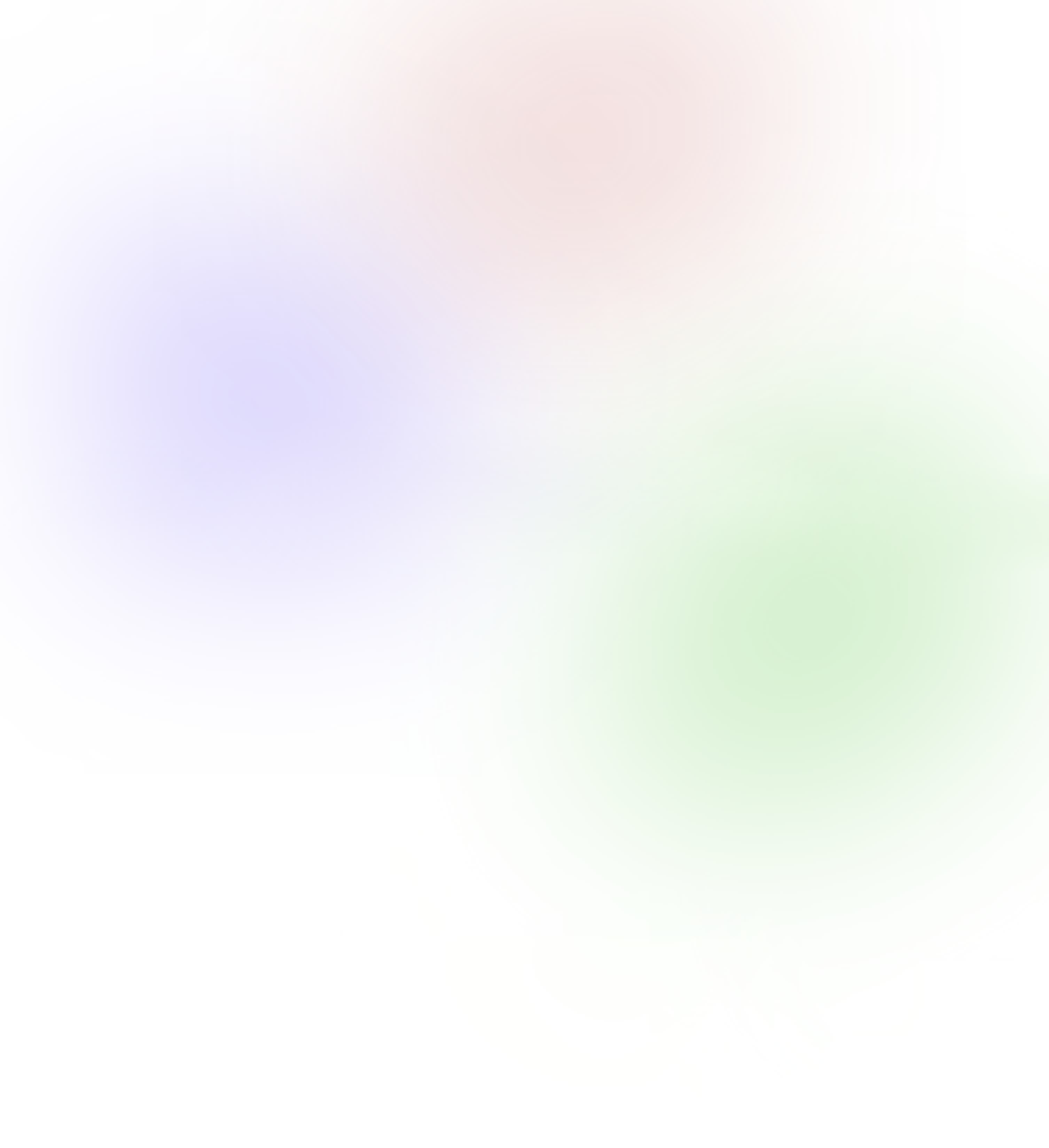 There are two types of people in this world—Tippers, who give tips, and Tippees, who receive them. We're revolutionizing tipping for everyone.
Tip Top Jar has been featured on the following platforms
As artists ourselves, we know what it's like to pour your heart out on stage night after night, playing to packed houses and receiving standing ovations. Yet, despite the applause, we struggled to make a living off our passion, earning only occasional tips that people would drop in a jar at the edge of the stage. We dreamed of a better way to collect tips and increase our earnings.
Sharing our struggles with others in the creative community, we realized we were not alone. Determined to fix things, our goal was simple: create a platform where tippees could receive tips directly. That's when Tip Top Jar was born. Our patent-pending technology is designed to have the highest online tip conversion rate, so tippers can easily and securely tip online.
Today, Tip Top Jar stands as a leading tipping platform, trusted by musicians, artists, and creators worldwide. With us, you'll receive tips directly, without paywalls or confusing tiers. We prioritize exceptional customer service and are always looking for ways to better help our tippees succeed. Become a tippee today and start collecting tips online!
✓ Unlimited tips  ✓ 2 min sign up  ✓ Free to use