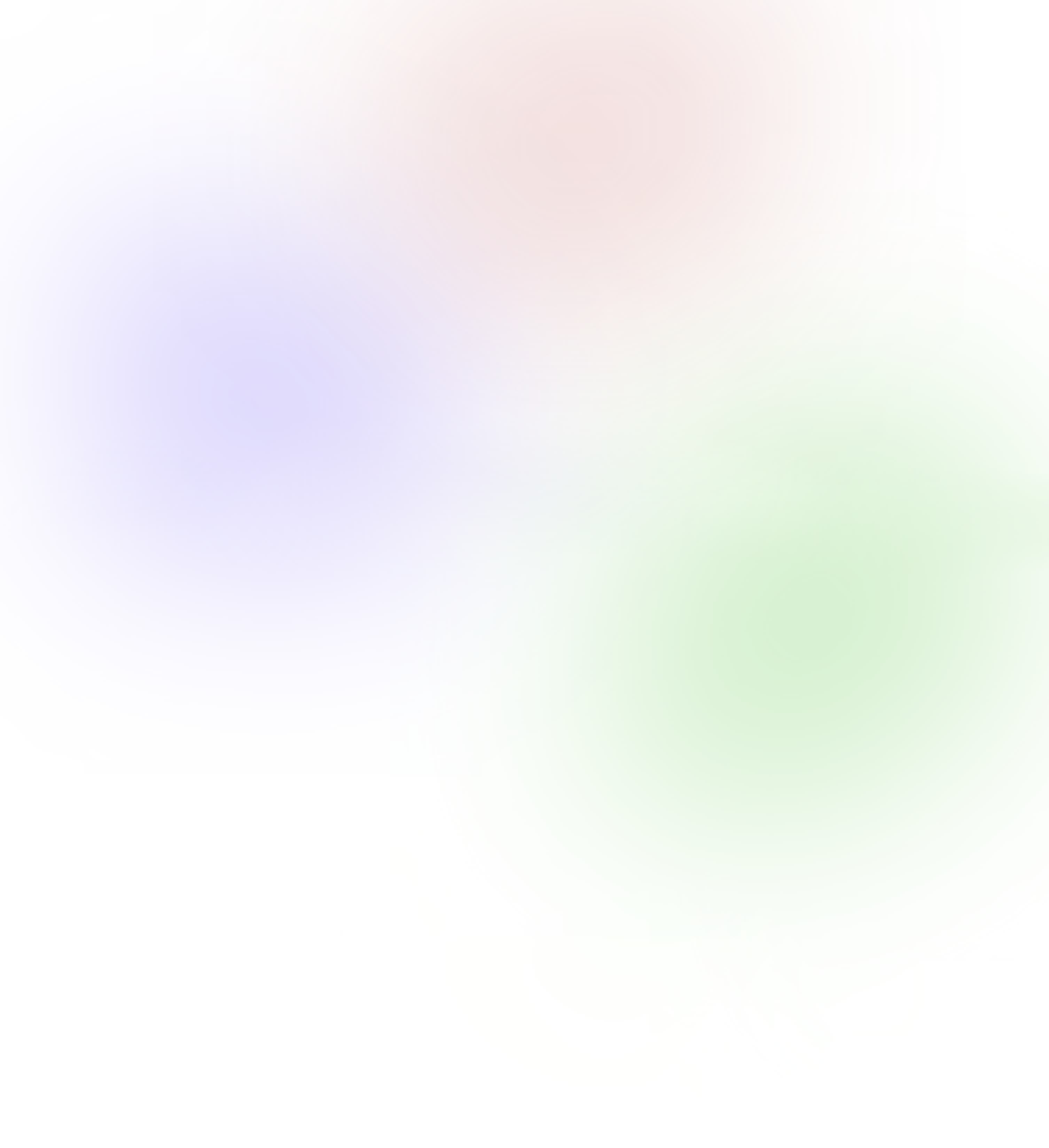 Turn supporters into tippers
Set up a tip jar. Earn more online. It's really that simple.
Start an online tip jar
Tip Top Jar is the perfect cashless solution for musicians, artists, and creators. Get started in one, two, three!
1
Create your tip jar today
It takes 2 minutes to setup a clean and personalized tip jar.
Thank yourself later
2
Share link with supporters
Get tipped via all major credit cards, Apple Pay, PayPal, & more.
We make tipping fun
3
Get paid and view tip data
Instantly receive tips via direct bank deposit or PayPal.
No annoying delays
✓ Unlimited tips  ✓ 2 min sign up  ✓ Free to use
We're on a mission to revolutionize tipping
Receive 100% of your tips. Tip Top Jar is completely free to you and we do not believe in paywalls, contracts, or confusing tiers.
Fast. Easy. Fun.
Tippers simply visit your tip url or scan the personalized QR code we provide you with.
Accept tips in a variety of currencies via credit card, Apple Pay, PayPal, and more.
Our patent-pending tipping flow has the highest tipping conversion rate.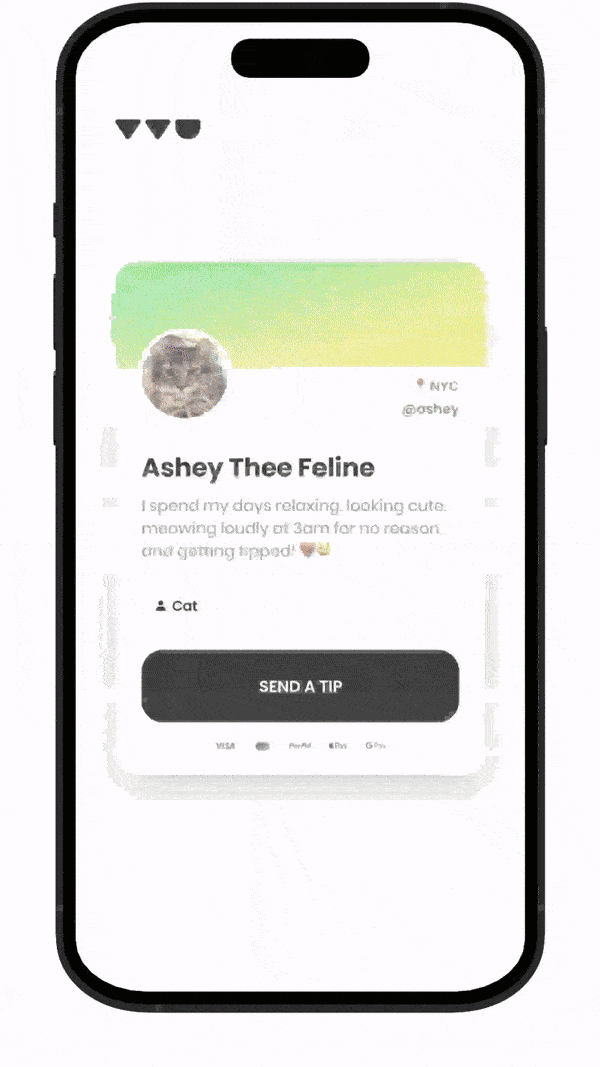 Powered by patent-pending technology
Dig into tip data
Manage your tips from anywhere with our convenient dashboard.
You can also use the dashboard to thank your tippers and show appreciation.
All tipper data is owned by you and can be securely downloaded anytime.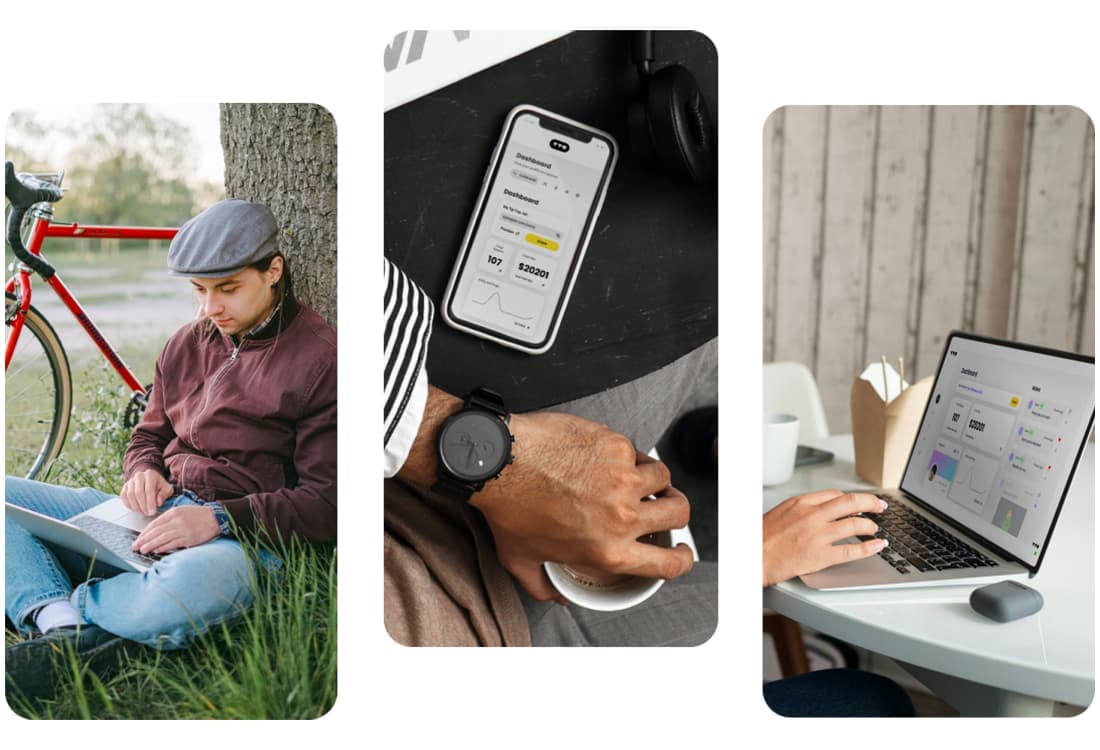 ✓ Unlimited tips  ✓ 2 min sign up  ✓ Free to use
Benefits you'll love
Cash is so 2019
Allow supporters to easily tip using major credit cards, including Apple Pay and PayPal, in various currencies.
Get tipped while you sleep
Life is busy enough. Let the tips flow in without having to constantly post or update your profile.
Your tips are yours
All tipper data is owned by only you. Securely download your payment and tipper data whenever you want.
Receive tips instantly
No lengthy payouts or annoying bank delays. Just immediate payouts to your bank account or PayPal.
Elevate your tipping game
Hear from the Tip Top Jar community
The future of tipping is here! Let our users show you a glimpse of it.
Ready to give your supporters an easy way to say thanks?
✓ Unlimited tips  ✓ 2 min sign up  ✓ Free to use